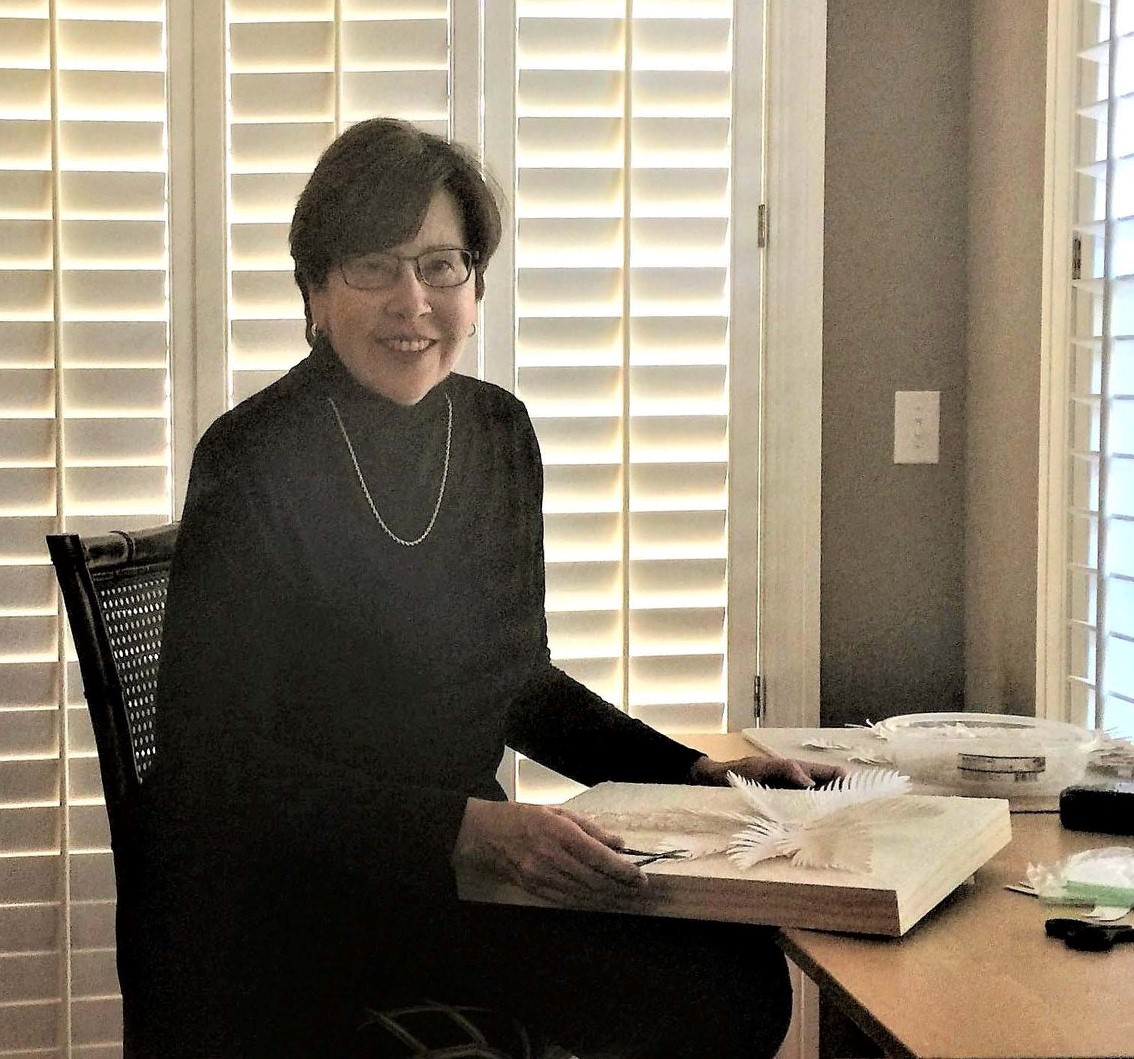 Local artist Kathryn Riley Parker presents "Paper Cuts," an exhibition uniquely in the medium of paper at Art League Gallery. This theme was chosen to "show the medium's capacity to add depth and texture" and is largely inspired by Lowcountry flora and fauna. Much of Parker's subject matter inspires her with a "sense of optimism and tranquility, and I want to convey that to viewers of my art". She hopes that the third dimension added by paper invites viewers to take "a closer look at shapes, textures, patterns, and minute details" of the work and appreciate the potential of the medium.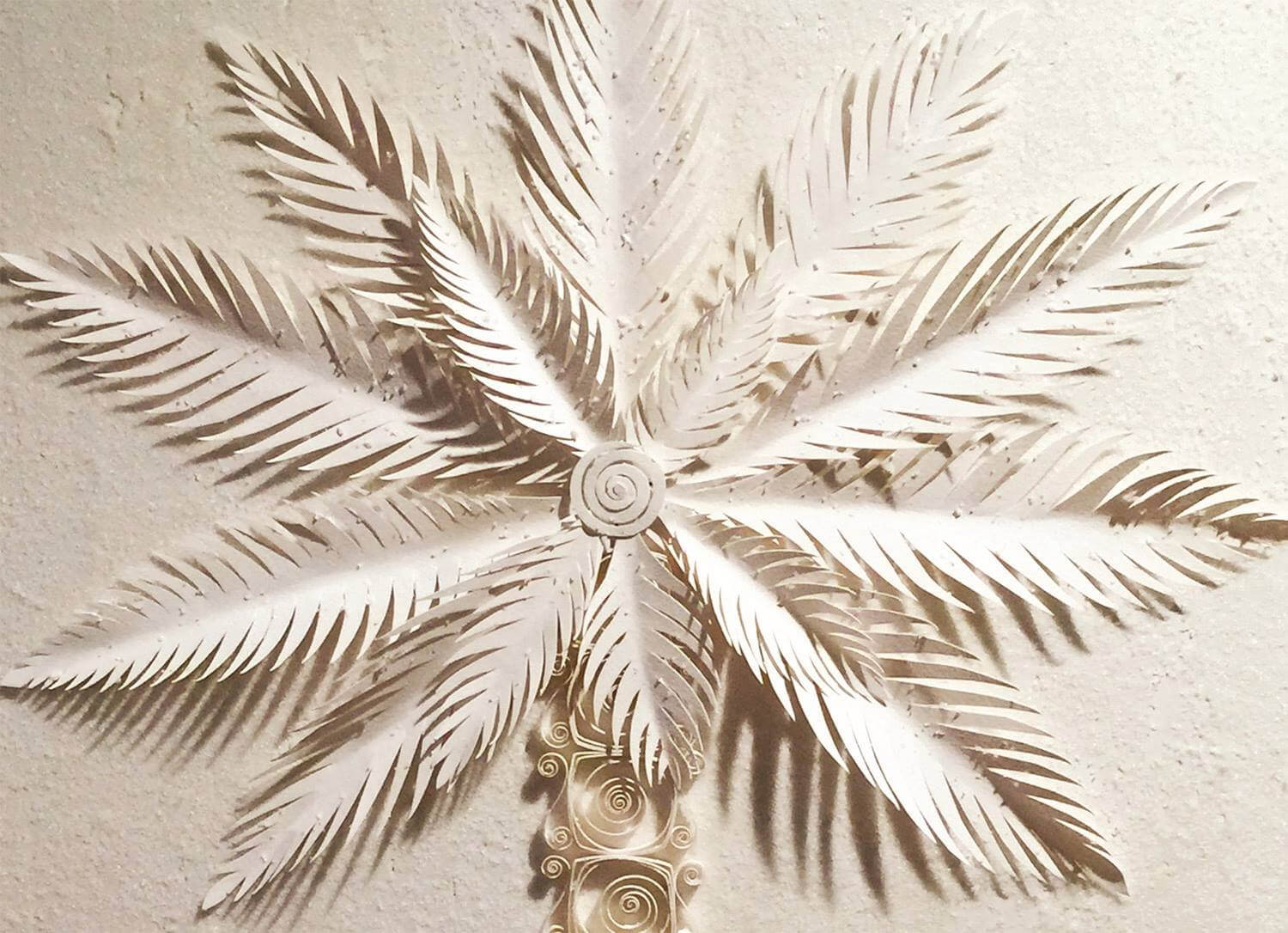 Parker, originally from Maryland, retired from a successful career as a university professor and academic author in the fields of English and linguistics and relocated to Hilton Head Island in 2012 with her husband. She took her first art class in 2015 at Art League Academy and SoBA, and has been working with paper since 2016. Her work has won awards from Art League of Hilton Head and the Craft Hilton Head Juried Exhibition and is also featured in Pluff Mudd Gallery in Bluffton, SC.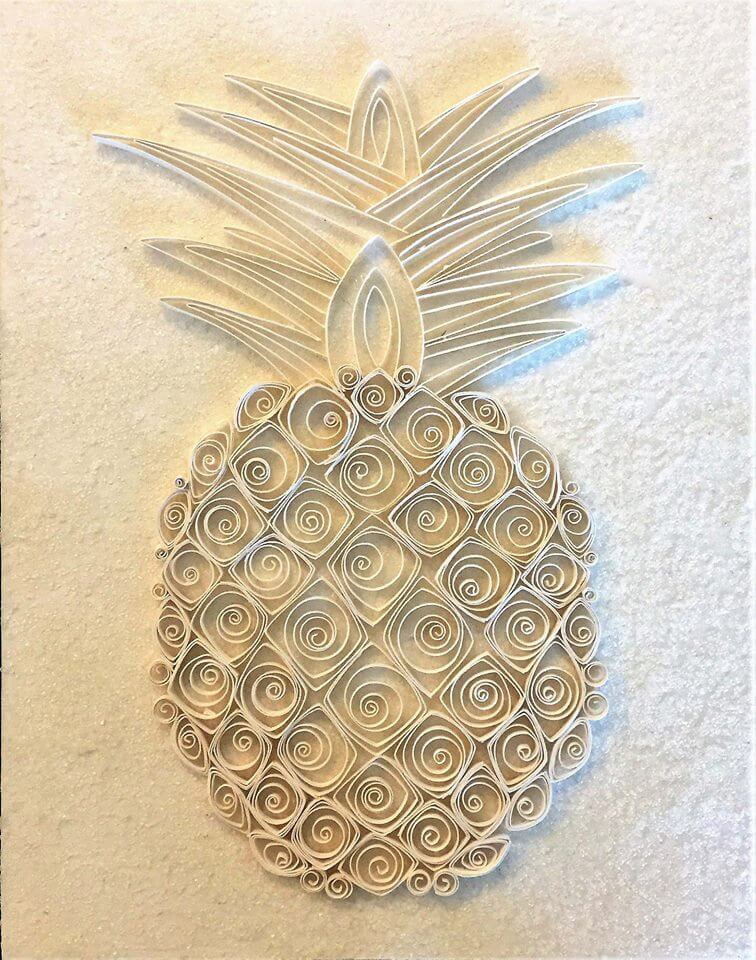 Join us at the Opening Reception on Wednesday, June 6, from 5-7pm. Meet the featured artist, Kathryn Riley Parker. Also on exhibit and for sale, are works from over 160 other local artists. This event is free and open to the public.