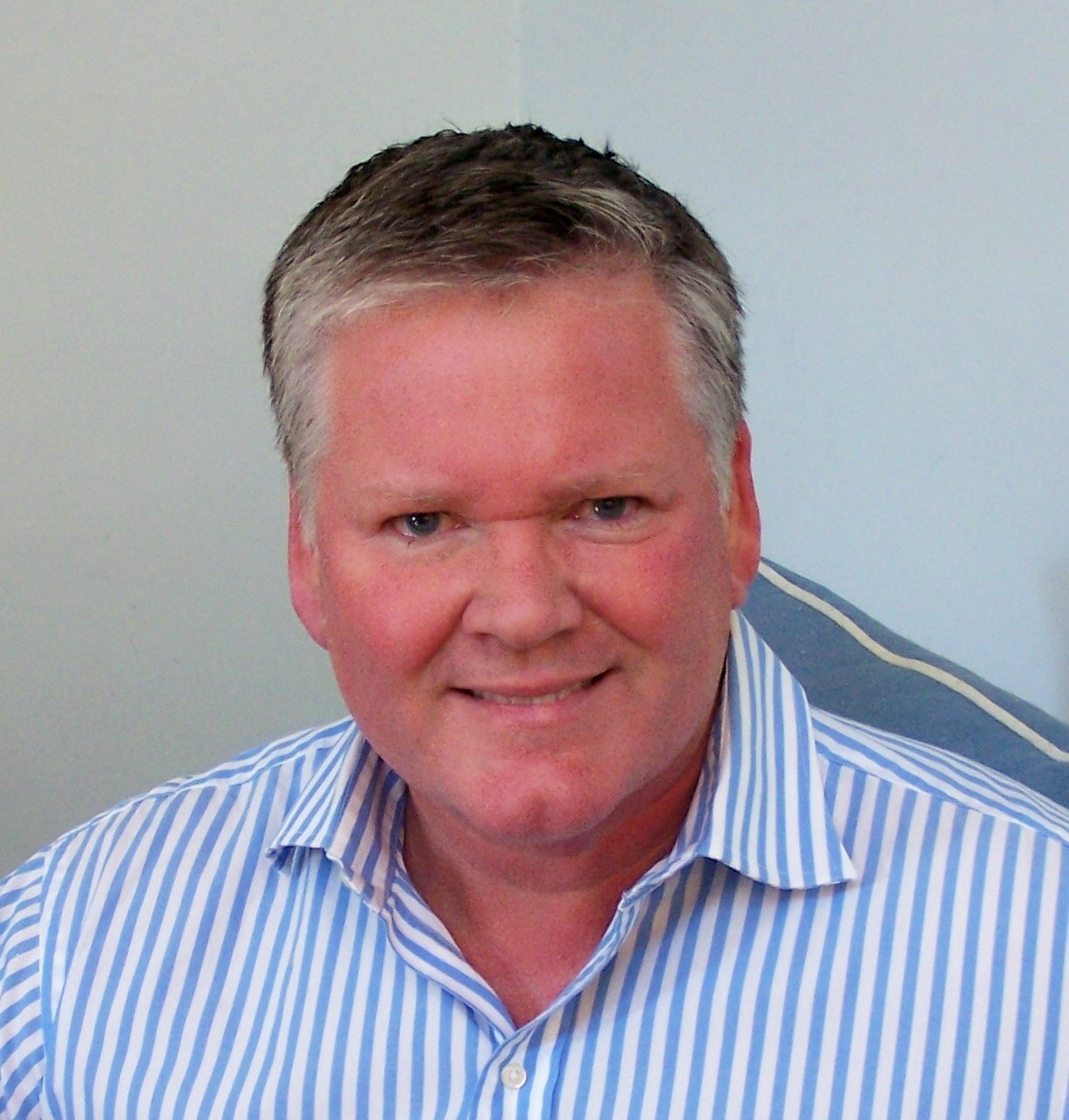 Awards/Exhibitions/Honors
2017 Mt. Pleasant Artist Guild Annual Spring Show Henrietta Kennerly Painting Award
2011 "Scattered Clouds" chosen as cover of Charleston Life Magazine
2006 Piccolo Spoleto Outdoor Juried Art Exhibition Best in Show, Mayor's Purchase Award
2005 Charleston Maritime Festival Invitational Exhibit, Chairman
2004 Charleston Maritime Festival Invitational Exhibit, Chairman
2003 Southern Living Magazine Idea House, Raleigh
2003 Piccolo Spoleto Outdoor Juried Art Exhibition, 3rd Place
2000 First Federal of Charleston Exhibition, Honorable Mention
2000 Southeastern Wildlife Exhibition, Invitational Exhibit
1999 Charleston Artist Guild Annual Exhibition, Purchase Award
1999 Medical University of South Carolina, Invitational Exhibition
1999 "Garden Party" chosen as cover of Lowcountry Galleries Magazine
1998 Atalaya Fine Art Exhibition, Purchase Award
1998 Atalaya Fine Art Exhibition, 2nd Purchase Award
1998 Charleston Artist Guild Annual Exhibtion, Honorable Mention
1997 Charleston Artist Guild Annual Exhibition, Purchase Award
1995 Charleston Artist Guild Annual Exhibition, Purchase Award.
J. Michael Kennedy
MICHAEL KENNEDY has been painting full-time since 1997, but his interest in art started from the first time he held a crayon. He never outgrew a fascination with drawing and color.
After receiving a BFA in Graphic Design in 1981 from Youngstown State University, he worked in advertising for 14 years as a designer and later Art Director while continuing to study painting. He was invited into his first gallery in Charleston in 1995, and is now represented by 4 galleries in Wilmington, North Carolina, Myrtle Beach, Mt. Pleasant and Charleston. He has studied with Albert Handel, Martin Ahrens, Joyce Nagel, William Jameson and Kim English. His work encompasses landscapes and cityscapes of the Southeast Coast, emphasizing the color that our subtropical sun brings to life in this region.
Michael Kennedy's works are in the collections of the Medical University of South Carolina, The City of Charleston, The Beach Company Real Estate, Wiles Law Firm, Charleston Place Hotel, as well as private collections throughout the United States and Canada, Japan, Scotland, Ireland and Germany.