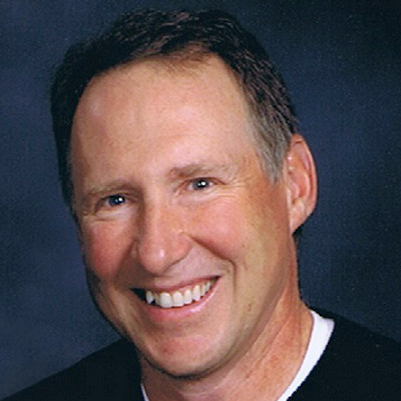 Education
B.S. Graphic Communications, Southern Illinois University-Carbondale
A.A. Commercial Graphics-Design, Southern Illinois University-Carbondale
Madison Area Technical College, Madison, WI
Chris Dreyer
CHRIS DREYER is an award-winning artist, designer and illustrator.
Currently, Chris exhibits at regional shows and galleries throughout the Midwest and is represented in numerous private collections. Although he continues with a commercial design and illustration business, his passion is capturing the beauty of nature through watercolor.
He currently teaches watercolor classes and workshops at ALHH Academy.
PAST TEACHING LOCATIONS:
Watercolor Demonstrations / Workshops at:
Elk Grove, IL (Recreation Department), Schaumburg, IL (Recreation Department), La Grange Park, IL (Recreation Department), City of Sun Prairie, WI (Recreation Department), The Cypress Of Hilton Head Island, SC, High School of Westfield, WI, Baraboo, WI School District, South Wisconsin Watercolor Society, 4H Family Day of Learning – Portage, WI, YMCA Art's Week – Sun Prairie, WI, & Verona Public Library
DRAWING & DESIGN WORKSHOPS:
United Methodist Church of Portage, WI, The Cypress Of, Hilton Head Island, SC, Baraboo WI School District, City of Sun Prairie, WI (Recreation Department)