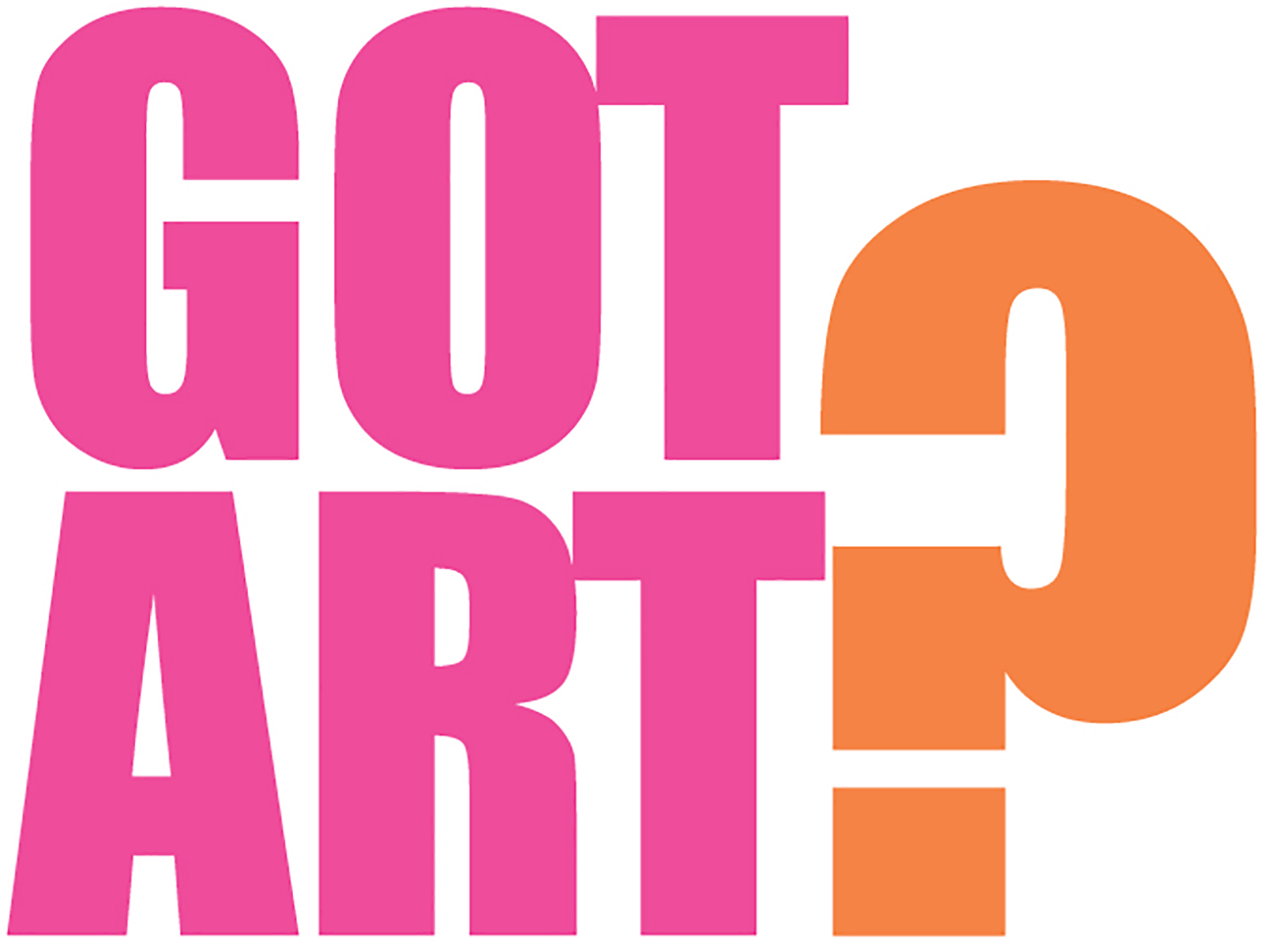 Preview Dates
September 25 – 27, 2018
Tuesday-Thursday from 10am-4pm
Event
Friday, September 28 from 5-7:30pm
Tickets are $100 each and they admit two guests.

Also on Exhibit This Month
Over 150 Pieces of Member Artwork in a Variety of Media Also on Exhibit and For Sale. Here are just a few:


Exhibition Dates
October 2 – November 3
Tuesday-Saturday from 10am-4pm
and 90 minutes before all Arts Center performances
Artist Reception
Wednesday, October 10 from 5-7pm
Enjoy refreshments and meet the artist • Free and open to the public
Artist Demonstrations:
Each Tuesday and Saturday during the exhibit:
Tuesdays: 10am-12pm and 1-3pm; Saturdays: 1-3pm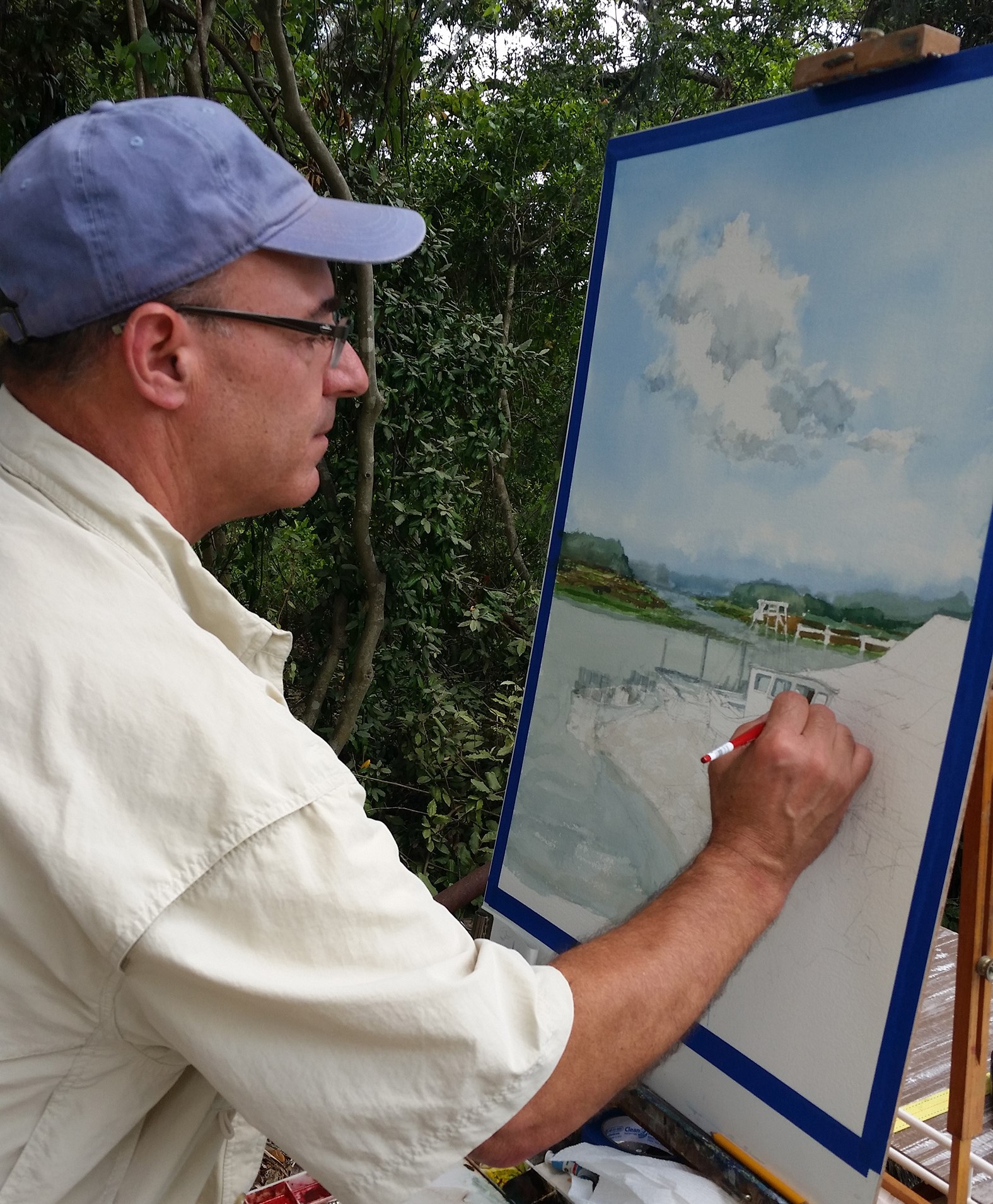 Artist, Thomas Hanlon, began painting at age 12 with mentor Edwin Havas, AWS, and has continued to be a working artist for most of his career. Hanlon and his wife traveled the United States from 1989-2015 selling his works at festivals and fine art shows.
Exhibition Dates
August 28 – September 22, 2018
Opening Reception
September 5