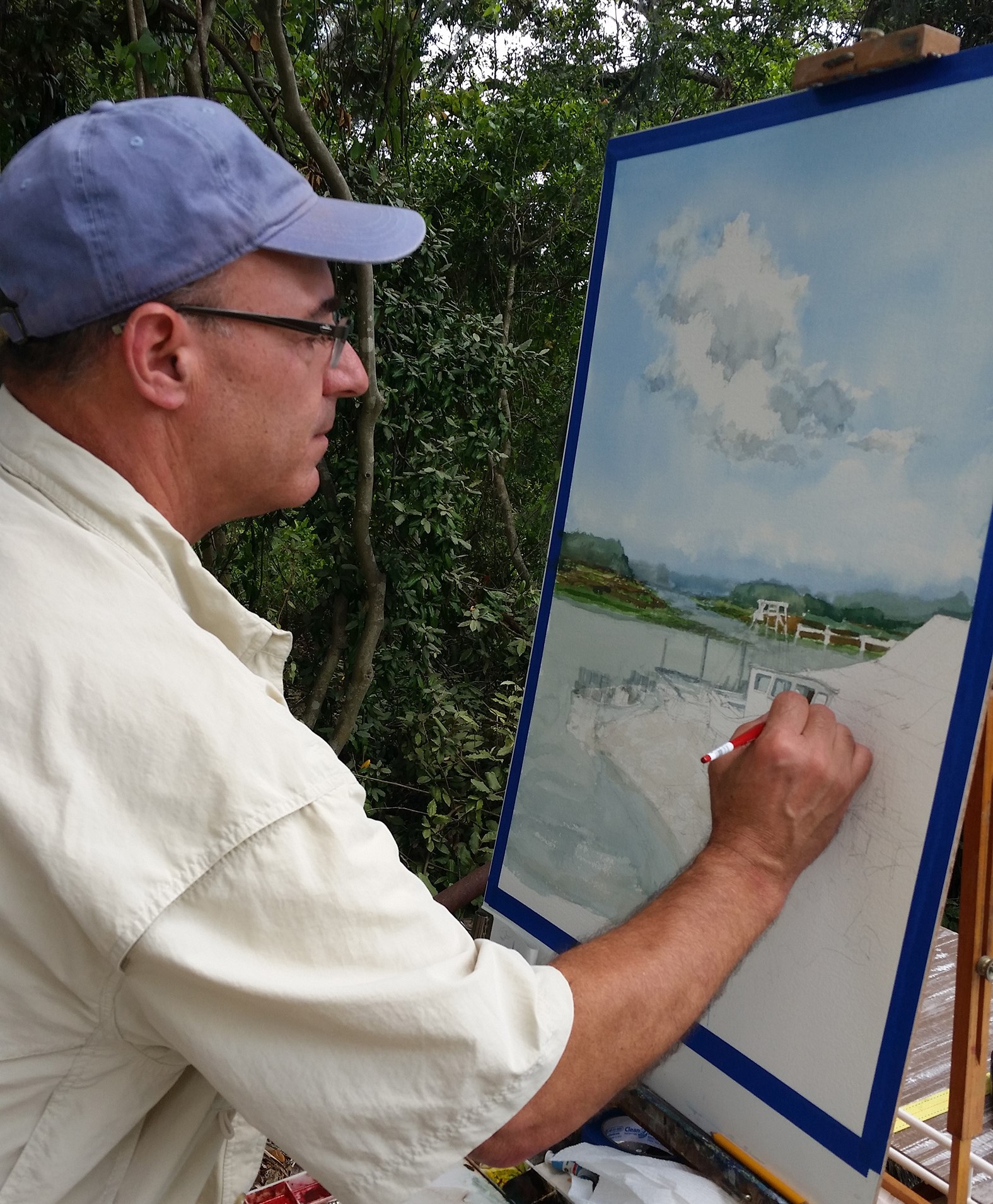 Exhibition Dates
August 28 – September 22, 2018
Tuesday-Saturday from 10am-4pm
and 90 minutes before all Arts Center performances
Artist Reception
Wednesday, September 5 from 5-7pm
Enjoy refreshments and meet the artist • Free and open to the public
Artist Demonstrations:
Saturday, September 1 and Saturday, September 8
10am – 12pm

Also on Exhibit This Month
Over 150 Pieces of Member Artwork in a Variety of Media Also on Exhibit and For Sale. Here are just a few:


Exhibition Dates
October 2 – November 3
Tuesday-Saturday from 10am-4pm
and 90 minutes before all Arts Center performances
Artist Reception
Wednesday, October 10 from 5-7pm
Enjoy refreshments and meet the artist • Free and open to the public
Artist Demonstrations:
Each Tuesday and Saturday during the exhibit:
Tuesdays: 10am-12pm and 1-3pm; Saturdays: 1-3pm

Gary was twice awarded national excellence in Arboriculture for his work in preserving trees at Marriott's Grande Ocean Resort and Shelter Cove's Disney Resort. One may argue, that no one else on Hilton Head knows trees like Gary Mullane does.
Exhibition Dates
July 31 – August 25
Opening Reception
August 8