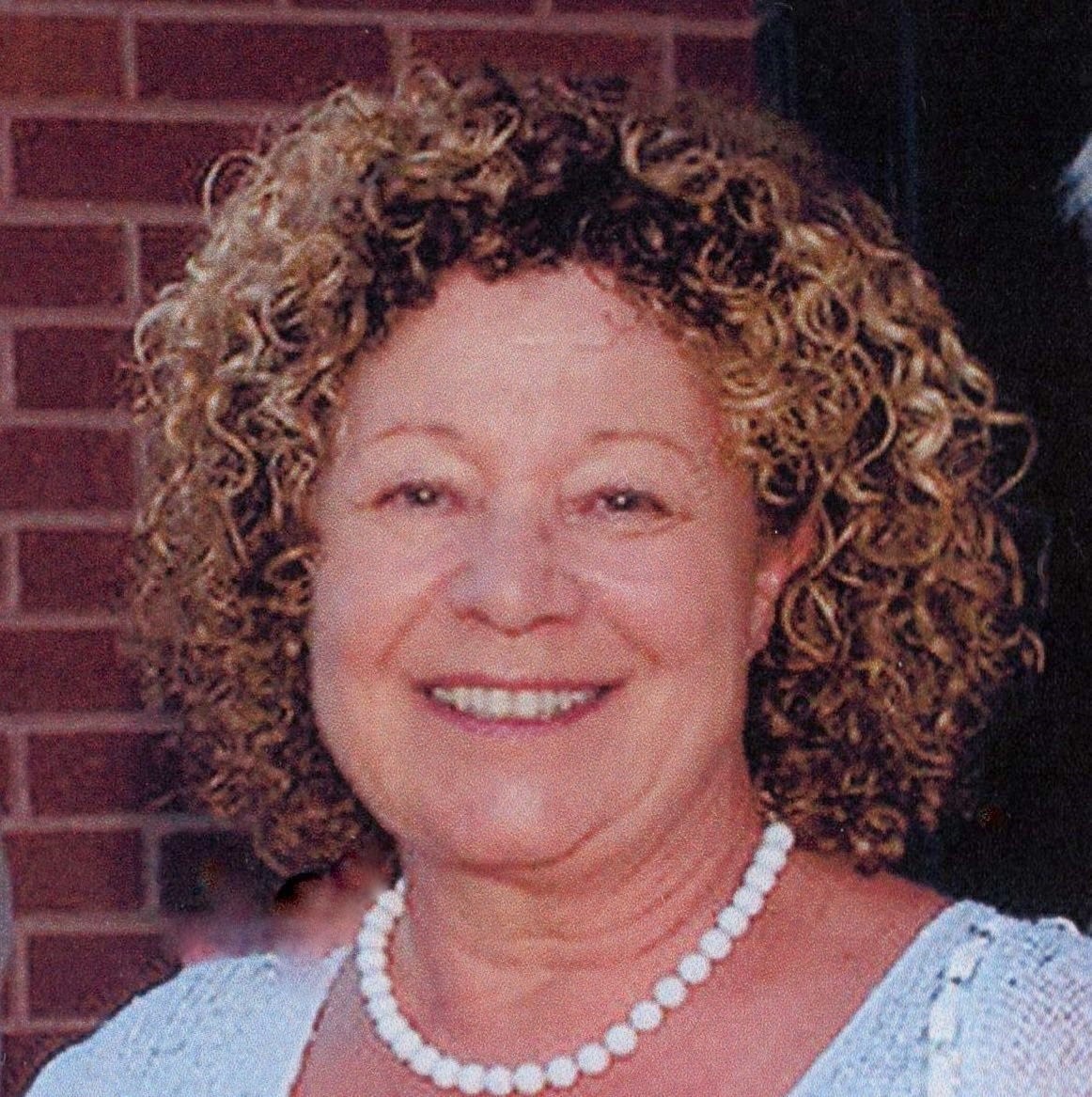 Contact Nancy Carney
Phone or Text:
612-961-7075
Email:
natmpc@yahoo.com
Nancy Carney
NANCY PATRICK CARNEY'S imaginatively stylized original paintings feature city-sea-and-land-scapes and the diversity of people who live in them.  She works from Gallery G South, her home studio in Bluffton, SC.  Her images are colorful, quirky, playful expressions of 21st century life: beach scenes, bus stops, musicians, men and women and children at work and play.  With an emphasis on design and expressive color, Carney's paintings in watercolor, oil, acrylic, collage and mixed media give visual form to the vitality and energy of modern life.
Carney has a degree in art education from Miami University in Oxford, Ohio.  She is a life-long artist who has worked as a commercial artist, package designer, illustrator and art teacher. Nancy exhibits regularly at Gallery G and with a variety of art organizations and fairs.  Her paintings have received numerous honors and awards and hang in personal and corporate collections. Please visit her website to see more paintings.